What is equity crowdfunding and how can I use it to raise funds?
Many companies do not know that equity crowdfunding exists, how it works, or how they can use it to raise funds for their businesses.
Join this great workshop to hear first-hand how equity crowdfunding works in Canada, and help determine if it is a fit to help your business raise up to 1.5MM from your extended community and the general public.
If you are a founder or CEO of a company looking to raise capital from investors, come learn about equity crowdfunding and whether it might be a fit for you.
What is equity crowdfunding
What are the rules to equity crowdfund in Canada
Who can invest in equity crowdfunding in Canada
Is equity crowdfunding a fit for your business
SPEAKER:
Alexander Morsink
Managing Director @ Equivesto Inc.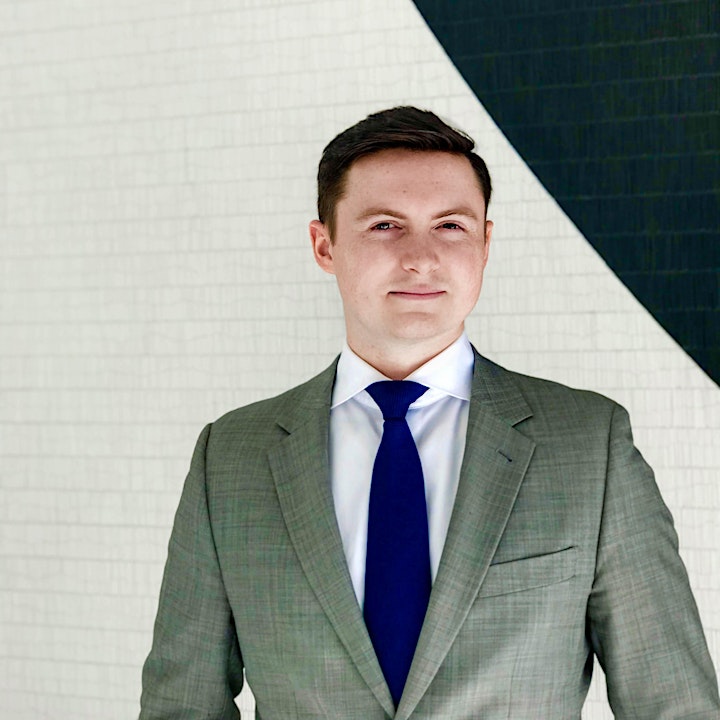 Alexander Morsink is the UDP, Co-founder & Managing Director of Equivesto. Prior to founding Equivesto, Alexander worked in both Corporate Banking & Commercial Banking at Scotiabank for around 5 years. Alexander is an expert on Canadian Equity Crowdfunding, with focuses on valuation, deal structuring, compliance, finance, due diligence, and investor suitability. Alexander has a Bachelor of Commerce degree from Smith School of Business at Queen's University.