Automated mobile robots, especially delivery robots, promise benefits and raise fears. They will change how we share public space.
How can we ensure safety for vulnerable roadway, bikeway, and footway users? How should access to pedestrianized, public space be managed? How will traffic control work? How can intersection safety be maintained or improved? Will ground-traffic control systems analogous to air-traffic control be required? Should we use robots to improve winter maintenance? To clean streets? For surveillance? For parking management? How can robots be protected from vandalism? How can we be protected from operators who try to use robots for harm?
Join Bern Grush from the Urban Robotics Foundation to look at the opportunities and challenges of automated mobile robots deployed in municipally-managed spaces for things such as sidewalk and street maintenance and of course package and food delivery. Find out about the draft international standard, ISO 4448 "Ground-based automated mobility", for the behaviour and management of these devices in cities that adopt them. Learn about the developments so far, the developments expected, and potential behaviours that could be regulated in a way that could improve urban livability including our pedestrian spaces.
This session is designed to engage, inform and answer questions from accessibility advocates, city traffic managers, cyclists, environmentalists, Insurers, logistics operators, municipalities, pedestrians, planners, retailers, roboticists, and safety advocates.
SPEAKER:
Bern Grush, Executive Director@ Urban Robotics Foundation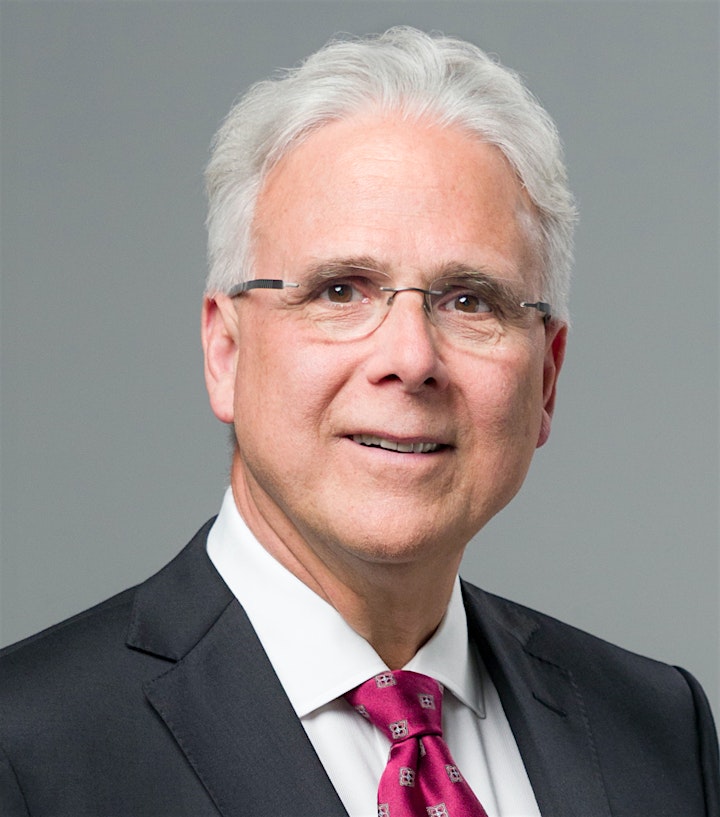 Bern Grush is Executive Director of the Urban Robotics Foundation, a Canadian non-profit dedicated to coordinating urban robotics policies across jurisdictions. Bern is a transportation innovator and entrepreneur in automated vehicles, parking reform, and road pricing always focused on the social aspects of systems engineering. Bern's forte is the interplay between people and technology in urban contexts, as reflected in his 2018 textbook "The End of Driving: Transportation Systems and Public Policy Planning for Autonomous Vehicles". Bern's technical foundation comes from a Human Factors Psychology degree from the University of Toronto and a Systems Design Engineering degree from the University of Waterloo.
The Urban Robotics Foundation brings together accessibility, logistics, municipal, planning, robotics, and traffic experts to create standards and guidelines to ensure that robotic passenger and goods systems are safe, managed, and contribute to improved livability in our cities.